My new Debian Buster install notes
Some goto notes for installing Buster on my new T470…
Quick BIOS tweak – disable UEFI secure boot – thats all I did here.
Base system:
ISO image download:
http://cdimage.debian.org/cdimage/daily-builds/daily/arch-latest/amd64/iso-cd/debian-testing-amd64-netinst.iso
# isohybrid path/to/image.iso
# dd if=path/to/image.iso of=/dev/sde
that's it for the bootable USB.
For non-free firmware, download the archive from here:
http://cdimage.debian.org/cdimage/unofficial/non-free/firmware/buster/current/
extract the above to a USB drive and insert when prompted.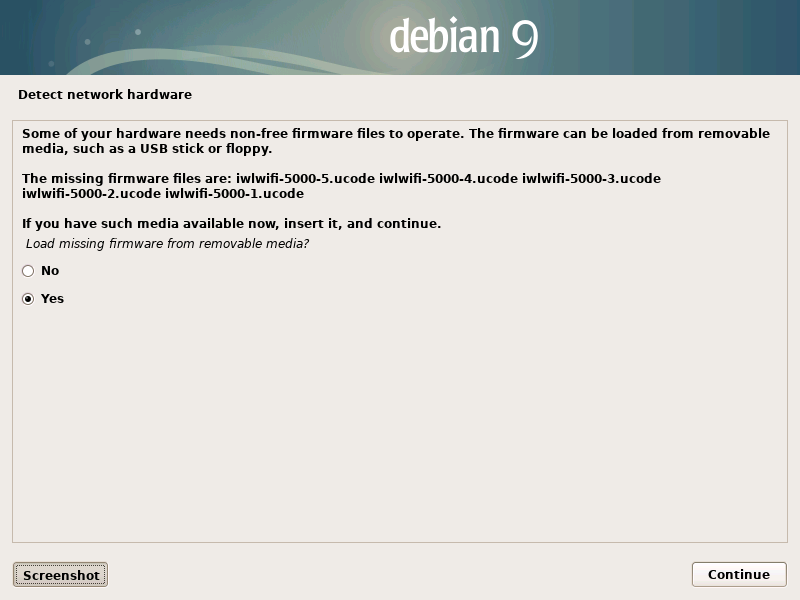 enter relevant network info… let installer do its thing…
Gnome 3:
Debian Installer making this rather simple now as its one of the selections among others… very nice.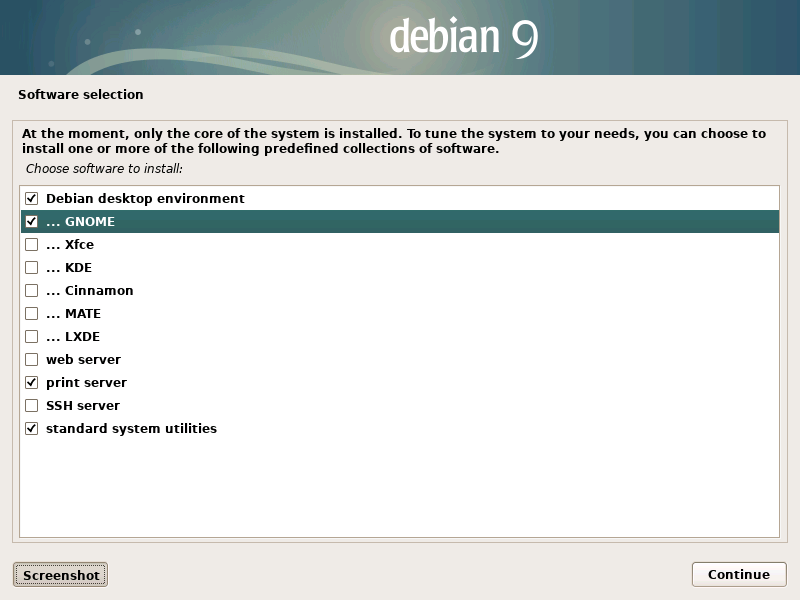 Job done

No real issues with the T470 – all worked fine – good sound, camera, usb3, wifi etc…
Only thing I couldn't get working was the finger print reader – this is apparently a solved problem in general but I couldn't get it to work with the very little time I spent on it. I'm not fussed and don't really care to use it, so I didn't spend too much time on this at all and I'm sure you could get it to work.